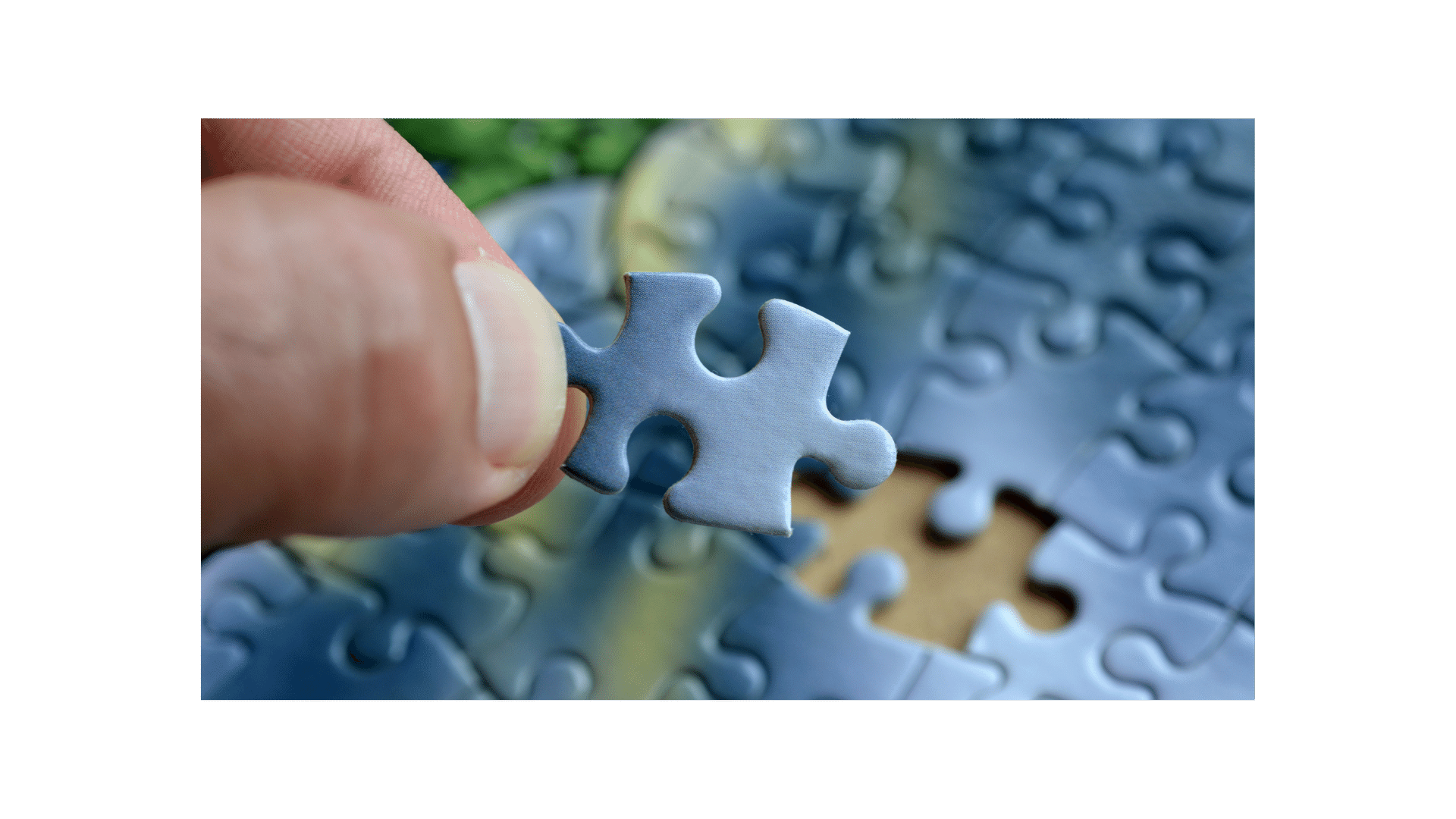 We had the pleasure of interviewing Walt Cox, the Director of Payments at Valley Bank, who provided his insight on the topic of payments transformation and driving change within financial institutions. His thought-provoking views brought out a different paradigm to the concept of transformation. Here are some excerpts from the discussion.
ON USING USE CASES TO SUPPORT CROSS-ORGANIZATIONAL INITIATIVES
When discussing payments transformation, a question that comes to mind is, "How do we look at modernization as a big-picture initiative rather than multiple short-sighted projects?"
In financial institutions, there is always an array of moving targets: you are responsible to regulators, shareholders, customers, policies, procedures, etc. This makes modernization seem a daunting task as you need to rethink your business model across multiple vectors simultaneously including C-level buy-in. To balance this, Walt suggests using customer demand and use cases to drive these types of cross-organizational initiatives.
A very relatable and interesting visual analogy was brought up for discussion. The easiest way to solve a 5000-piece puzzle is to start at the edges. Starting at the "edges" of payments transformation using customer use cases to justify these changes makes the puzzle much less intimidating and results in a more sustainable and pragmatic transformation.
Walt emphasizes the importance of asking the right questions to come up with a great strategy.
The main questions to ask are: Who are you trying to attract in order to get to where you want to go? Why does it make the most sense to serve it this way?
ON CULTURE TO SUPPORT TRANSFORMATION
A fully committed culture to the organization's payments strategy is imperative for a successful transformation. With a multifaceted involvement of different departments– legal, compliance, finance, HR, procedures, and practices – it is difficult to succeed in payments transformation without a flexible and enduring organizational culture. A culture that is more focused on quick wins and short-sighted projects, on the other hand, will yield stopgap and sporadic results.
"We're introducing a new product to the bank, right - you start with the customers and the business case – everything is great. Then we go through ups and downs: legal, risk, compliance, policies, procedures, and practices. Are we ready to commit strategically? And if you're not culturally right to adapt to that model, it's extremely exhausting to be at the base camp of Mount Everest for a week. Let alone climb up and down, up and down."
IMPORTANCE OF CONFIGURABILITY
Following this line of thinking from the customer's perspective – another factor to consider in your modernization strategy is the individual verticals served and how flexible your offerings are. In today's modern economy, flexibility and configurability of operation are key factors that differentiate your brand and provide a competitive edge. For instance, it is not enough to solely offer ACH - you have to consider how your ACH offering is specifically tailored to the healthcare industry, travel industry, etc. Companies and customers now expect that kind of niche expertise, flexibility, and industry-specific experience from financial institutions.
Walton's thoughts on this topic drives home the importance of anchoring the bank's brand to a vision that serves as the guiding light.
"In the modern economy, companies are competing on maximum flexibility and utility to spread services across many use cases for the common technology framework. For me, it depends on what does the bank brand anchor to? And if part of their brand value is flexibility, then yes, if part of their brand value is relationship-oriented, or other things, then there are other vectors to compete on."