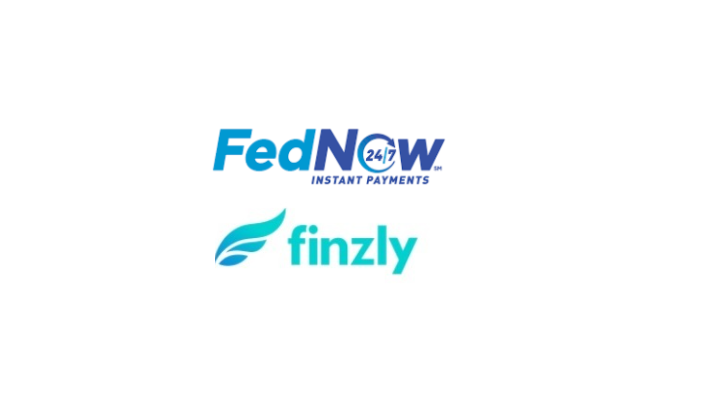 Finzly selected out of more than 80 submissions to participate in testing of FedNow Service for instant payments.
Finzly, a fintech provider of modern banking applications for foreign exchange, trade finance, payments and digital account opening, has been selected to participate in the Federal Reserve Banks' pilot program for its FedNow SM Service, a new instant payment service that will enable U.S. financial institutions of all sizes and communities to provide safe and efficient instant payment services in real-time.
Most notably, FedNow will allow businesses and individuals to send and receive payments 24x7x365. Designed to support the development, testing and adoption of the FedNow Service, the program will also promote the growth of services and use cases that leverage FedNow functionality. According to the Federal Reserve, more than 80 submissions were vetted "to ensure the program is representative of various types of institutions and service providers, connection types, settlement arrangements and experience levels."
Winner of the 2020 Finovate award for "Best Enterprise Payments Solution," Finzly's recently enhanced Payment Hub supports multiple payment networks through a single, consolidated system and will support newer RTP networks, including the FedNow Service. Payment Hub is interoperable, leveraging open APIs in the cloud to centralize consumer and business payment processing, monitoring, reporting and compliance, allowing FIs to provide customers with a more seamless payment experience.
"The FedNow Service marks a turning point in the industry's move to making real-time payments a reality," said Booshan Rengachari, founder and CEO, Finzly. "We created our Payment Hub specifically to help FIs prepare and go to market faster with newer RTP networks and address the challenges of offering single payment API for multiple payment networks without having to run disparate payment systems from multiple vendors. We welcome the opportunity to be a part of this historical pilot program and help shape the service's features and functionality."
To view the FedNow release and the list of organizations that have announced their participation, visit here.