Over the coming months, banks and CUs will continue onboarding with the service, establishing connectivity and performing technical and operational tasks that will lay the groundwork for full-scale, end-to-end testing with Third Party Service Providers like Finzly, later this year.
Last week, Finzly presented its instant payment innovations at the Nacha Smarter Faster Payments 2022 conference at the Federal Reserve's live FedNow Service Provider Showcase.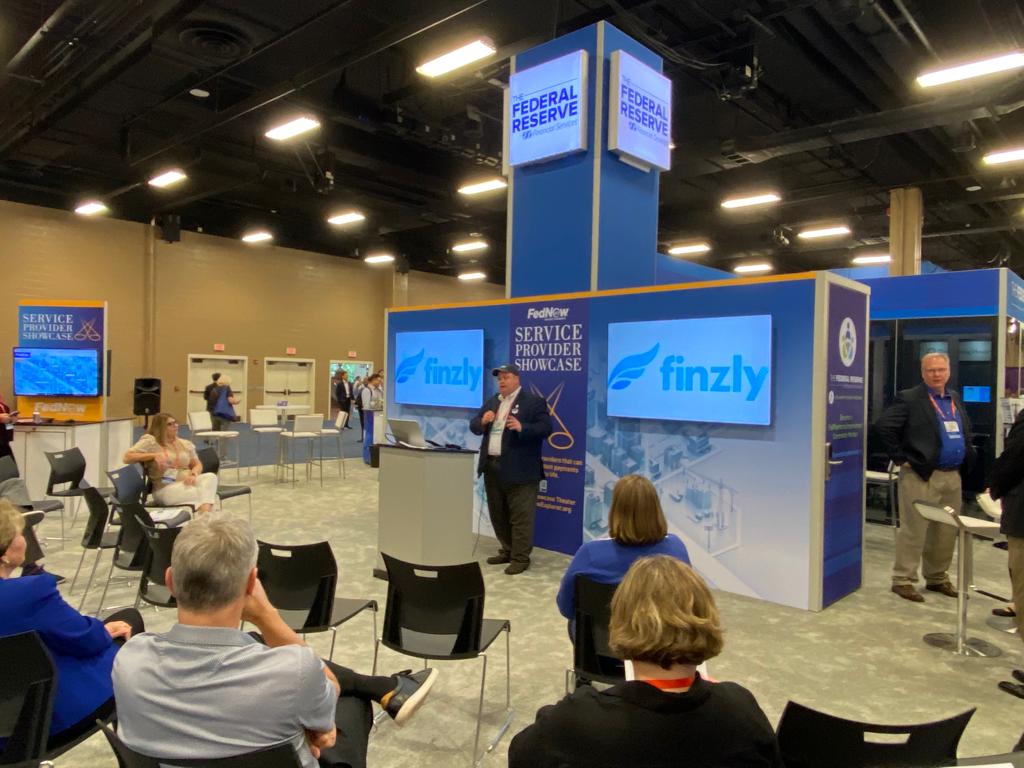 Finzly is profiled in the online FedNow Service Provider Showcase on FedNowExplorer.org and is a participant in the pilot program of the Federal Reserve Banks, working with banks on testing the FedNow service, independent of banks' core. Apart from helping financial institutions to adopt instant payments, Finzly also helps them to innovate upon the FedNow Service using overlay services like Request for Pay.
According to Booshan Rengachari, Founder and CEO of Finzly, the arrival of FedNow is the perfect time for banks to consolidate redundant and inefficient payment infrastructures, centralizing all payment networks using an interoperable payment hub. This helps banks to navigate the intricate payment ecosystem while providing customers with a seamless payment experience. To reap the full potential of the FedNow instant payments, financial institutions can take advantage of the open APIs and offer innovative value-added services to fintechs and their own customers, while also reducing payment operating costs and increasing the institutions' revenue.
Check the FedNow video from Finzly here.