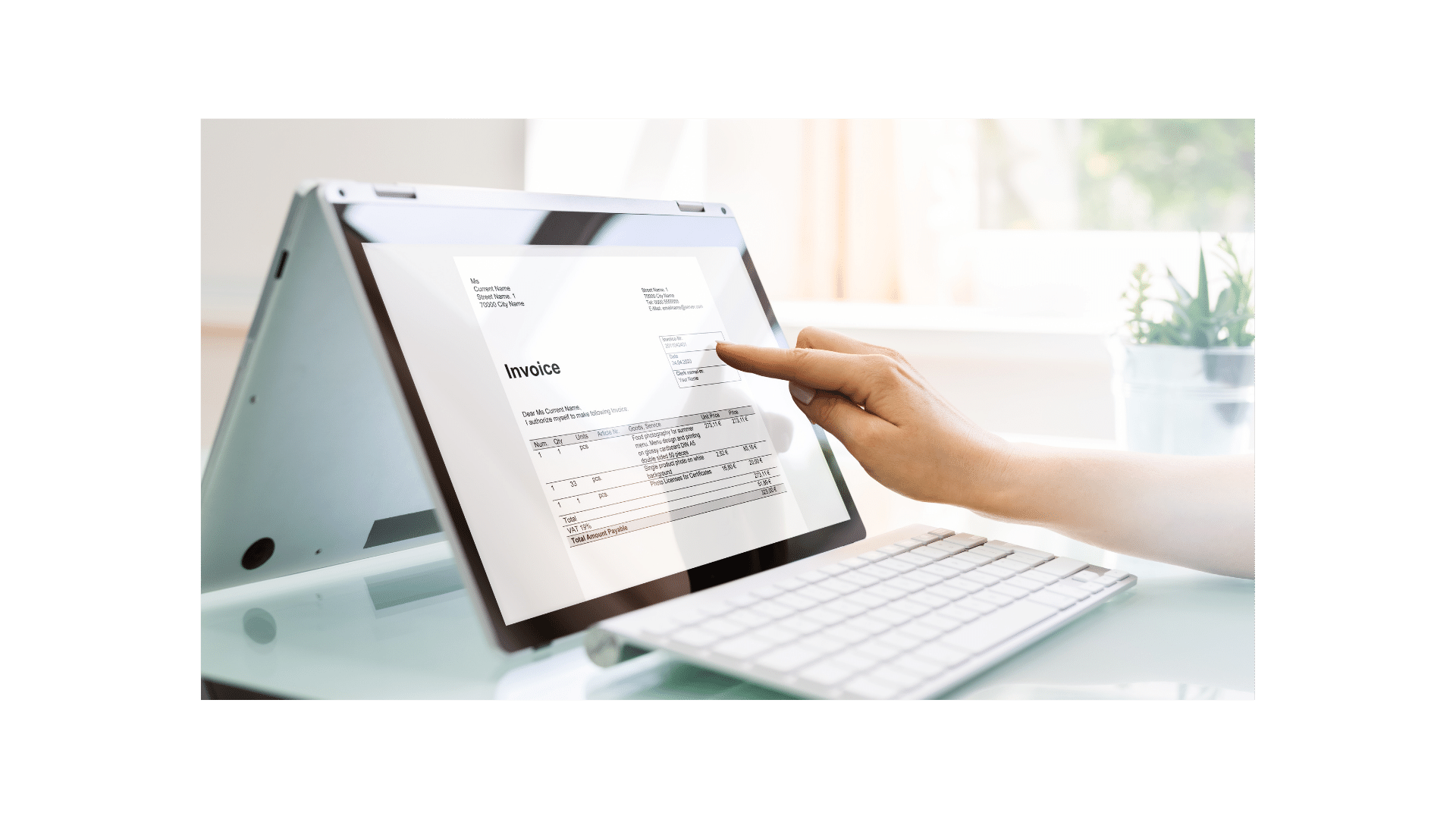 E-invoicing presents an extraordinary opportunity for banks. Large corporate customers, who are impatient to move towards these efficient schemes are undoubtedly waiting for banks' involvement in initiatives relating to e-invoicing.
How can banks prepare?
Corporate customers with huge retail and commercial customer bases will be naturally eager to adopt an e-invoice banking service that could be presented as part of cash management and treasury services. By integrating e-invoices into treasury management services, banks are well placed to reach out to potential new adopters in the corporate and the SMB sectors. While there is looming competition from IT providers, if banks address this as part of their commercial banking experience, they can use their proprietary digital platforms imaginatively.
Whether it is the creation of one-time invoices, or scheduling recurring invoices, connecting with accounting software and transmitting invoices electronically to their customers instantly, banks can offer these value-added services as part of treasury management. Bill payers can acknowledge, approve, dispute, reject invoices, and make payments safely and securely. Banks can provide the payments with configurable security, payment limits, approval limits, and two factor-authentication.
They can also go one step further with the presentment and delivery of invoices between trading parties that are part of the financial supply chain. In the connected economy, banks can provide differentiation through invoicing services and serve as a point of convergence between the different players in the financial supply chain.
Finzly is now part of Business Payment Coalitions (BPC) Market pilot (Wave 2 beginning July 1st 2022). Based on standards set by Peppol(Pan European Public Procurement Online), the BPC has been working on a Proof of Concept (POC) of The Four-Corner Model since 2019 and has invited corporates across the sectors to participate. This framework predominately deals with exchange of e-invoice and e-remittance. Finzly is working towards becoming an Access Point and is introducing products and services to banks to help them cater to the SMB and corporate customers.
FAQs on e-invoicing:
1. What is e-invoicing?
E-invoicing is the process of automating the digital exchange of invoice information directly between the accounting systems of trading parties.
Under e-invoicing, invoices are no longer sent from a supplier to a buyer via a paper-based or PDF invoice. A digital exchange replaces the invoice movement between the accounting systems.
2. What is Peppol?
Peppol is a set of tools and specifications fostering cross-border eProcurement. Australia, New Zealand and many EU countries are members. Using standards, Peppol enables trading partners to exchange electronic documents over the Peppol network based on a 4-corner model.
3. What is a 4-corner model?
In a four-corner model, a seller on one platform may easily reach a buyer on another platform. Using a common method, platforms and solutions are connected to support interoperability, generating a wide network effect.
4. What is the Business Payments Coalition?
The Business Payments Coalition (BPC) is a volunteer group of organizations and individuals working together to promote greater adoption of electronic business-to-business (B2B) payments, remittance data, and invoices. The BPC's wide-ranging goal is to make B2B electronic payments more efficient across the end-to-end process, that is, to achieve straight-through-processing across both the procure-to-pay and order-to-cash cycles.
5. Where can I read more about e-invoicing?
https://businesspaymentscoalition.org/electronic-invoices/